This past weekend was the ECC Annual General Meeting, Gather. Here are a few moments that were significant to the ECCC.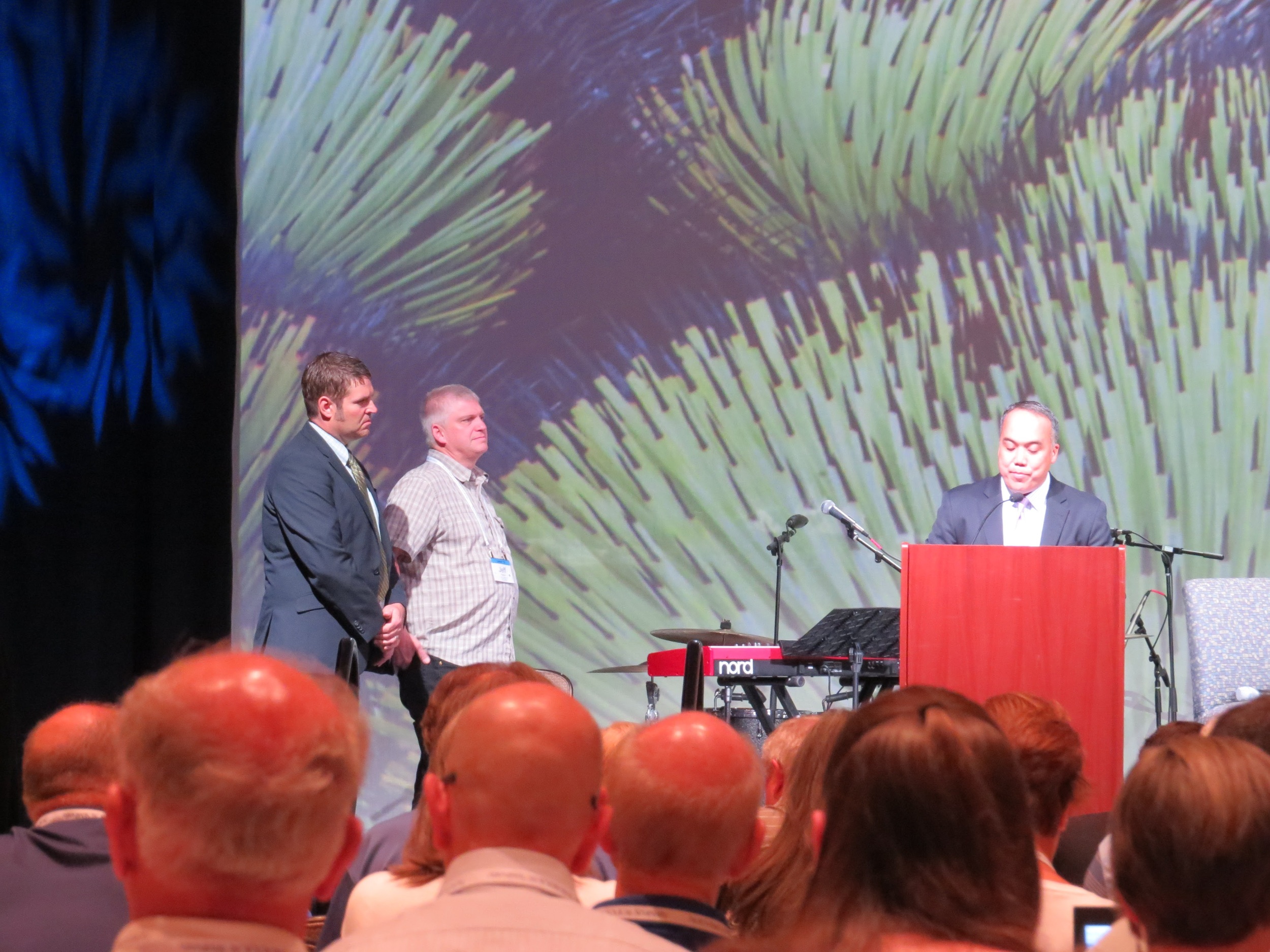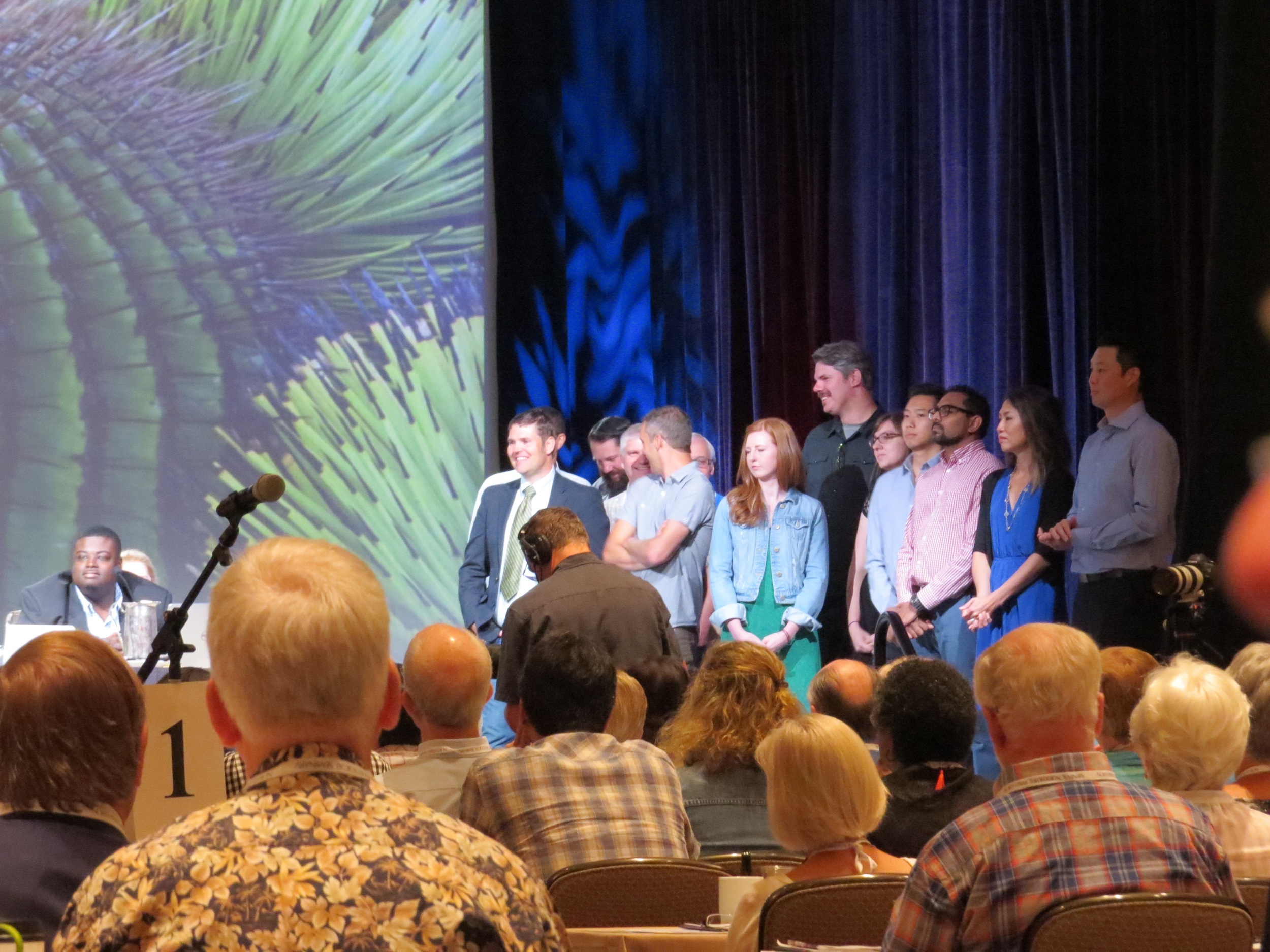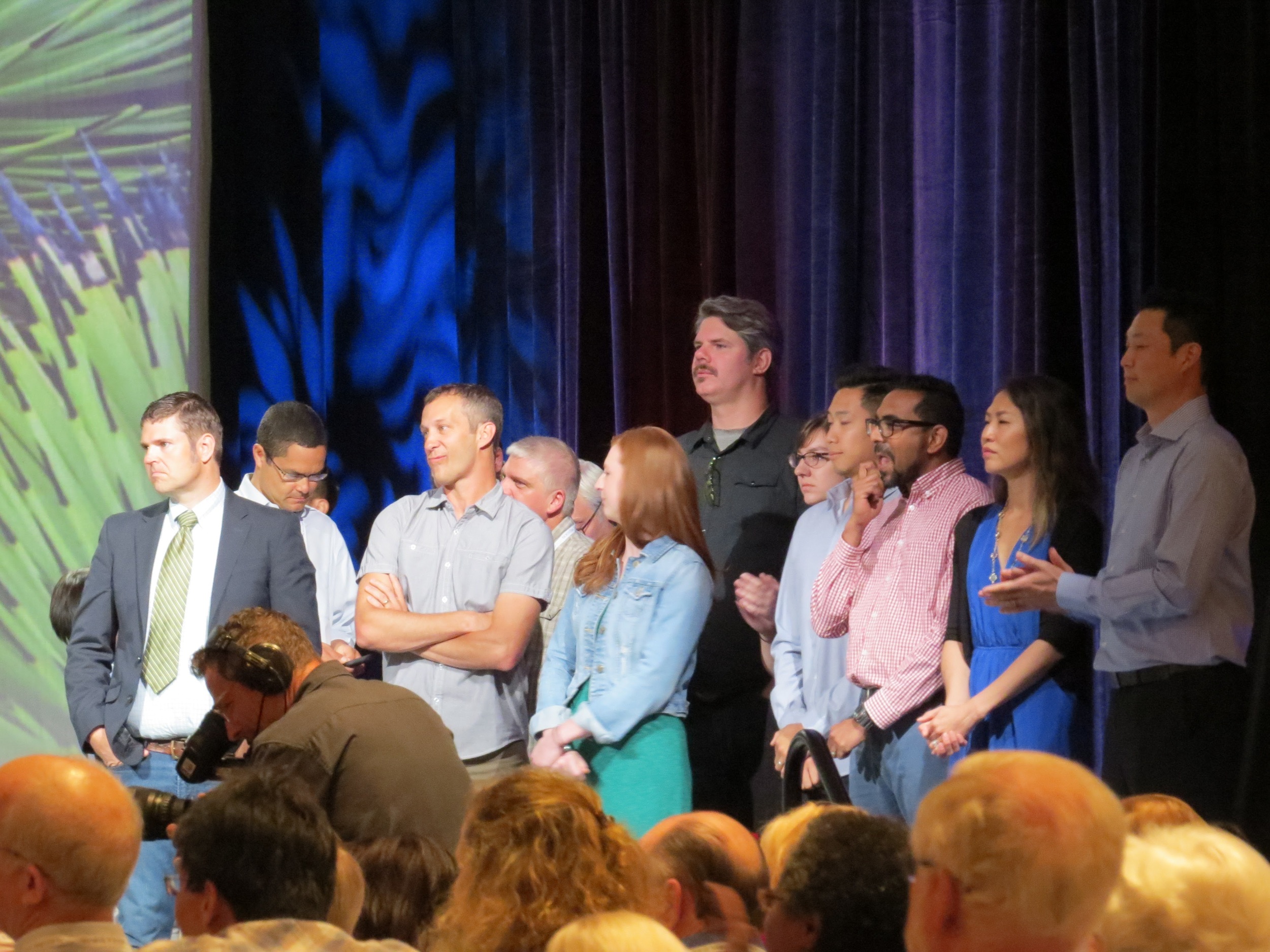 Twelve churches were received into membership with the ECC. Among those twelve, were three of our own: Avenue Community Church (Toronto, ON), Holy Community Covenant Church (Winnipeg, MB), and Lake Ridge Community Church (Chestermere, AB).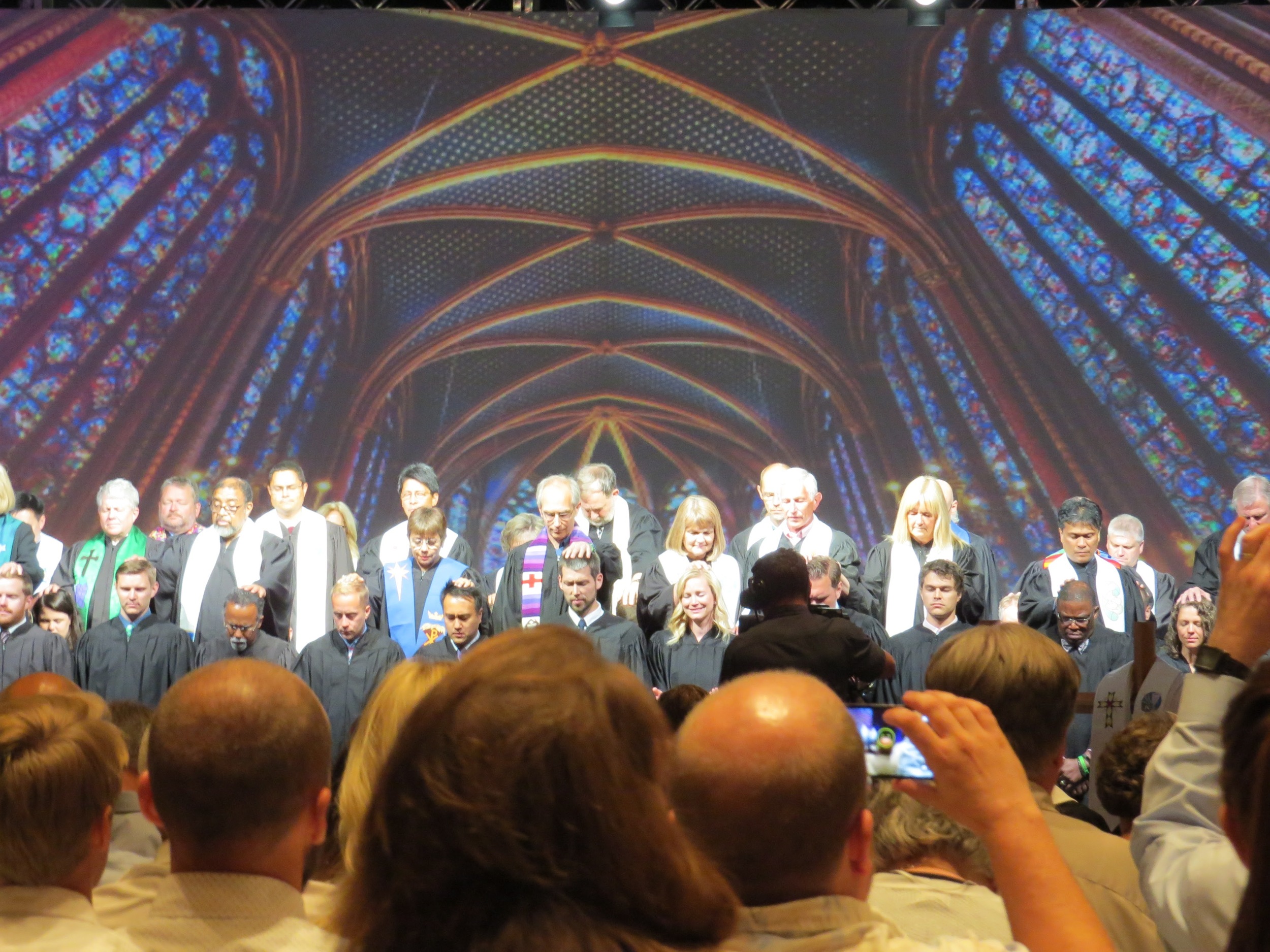 Marc Vandersluys (Associate Pastor at Malmo Mission Covenant Church) was ordained to Word and Sacrament.
The T. W. Anderson Award recognising outstanding laypeople was presented to Ray Baloun, a member of Minnedosa Evangelical Covenant Church and also known to us as "Ray the Grain Guy".
You can review more parts of the meetings and conference at www.covchurch.org/gather. Here you can download a summary of the meetings and watch video clips from the weekend.